GUYS
SERIOUSLY? WHY DOES EVERYONE LIKE THAT STUPID PICTURE OF THE TREE AT MITTY? ITS ONE OF THE WORST PICTURES I'VE EVER TAKEN. You uncultured bastards!
>:(
some people's existence annoys me. and there really isn't much they can do about it.
sweet mother mary
sometimes i'm legitimately shocked that some people have made it this far in life.
ALSO
Please remember that this ISN'T MySpace. If I click onto your blog and a song starts playing and there's sparkly things, I'll hunt you down and kill you.
what the hell
i swear to god. every time i stay up late i just get super depressed. its really annoying. i can be talking to my favorite people in the world and i'll still just be down in the dumps. ah well. here's to a happy tomorrow.
"pram"
christina used the word "pram" and now whenever i think "prom" a voice in my head shouts PRAM. just thought i would let you all know.
RAWR!
EVERYONE SHUT UP. EVERYONE.
WHY
WHY IS EVERYTHING SO COMPLICATED WHY ISNT MY SHAKESPEARE PROJECT DONE WHY THE FUCK AM I ON TUMBLR WHY DOES TOMORROW HAVE TO BE TUESDAY WHY AM I NOT FOCUSED WHY AM I NOT GOING TO GET ANY SLEEP TONIGHT Why? :\
soooooo
SOOOOOOOOO just call me a baby's butt because im super smooth. totes got me a lady. heh.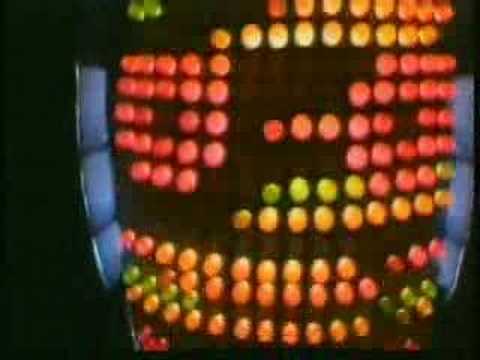 GUYS
dont you love it when something good is happening and its AWESOME yeah.
hi
hi everyone so i barely post anymore and im kindaangry at myself for that but meh. PRETTY MUCH i went to the "Pardon My French" show on Friday, which wasn't half bad, BUT I HAD SO MUCH FUN FOR SO MANY REASONS. aaahhhhhhhhhhhhhhhh lol :D
:(
well i basically hate everything. nothing ever works for me. everything always fails. all my plans always fall through. the person is always kidding or joking. its always a misunderstanding. its always just someone being overexcited or overemotional. what the hell life, quit being such a dick.
sweet jesus
i used to go on Tumblr because it was full of interesting relevant things that i enjoyed viewing. now its full of faux-hipsters and people who are too loud and who complain to often and everyone abuses memes and rage faces like they're common things. GO DIE ALL OF YOU. and you know what? i hated tumblr because of the people on tumblr who joined because of the cool people on tumblr...
Blegh.
I'm in euro class right now. I'm sitting against the wall and she's sitting in a desk in front of me. She's on her MacBook typing her euro notes. The clicking is kind of annoying. I'm so done with her. I want to be done with her. It's not worth trying anymore. The other day (I'm not gonna explain the whole situation) she told me "you never do anything", in response to me telling her that I...
oh come on
dear whatever makes people love people, go die. i swear to god you're ruining my life. she wont go out with me, why cant i just take the hint. i hate everything and everyone and i have a ton of homework that isnt done and i hate her. but not. and thats the worst part. i cant give up. someone needs to just slap me in the face and tell me to just MOVE ON WITH MY LIFE. grrr.
omg.
i literally feel like death. this sucks. ._.